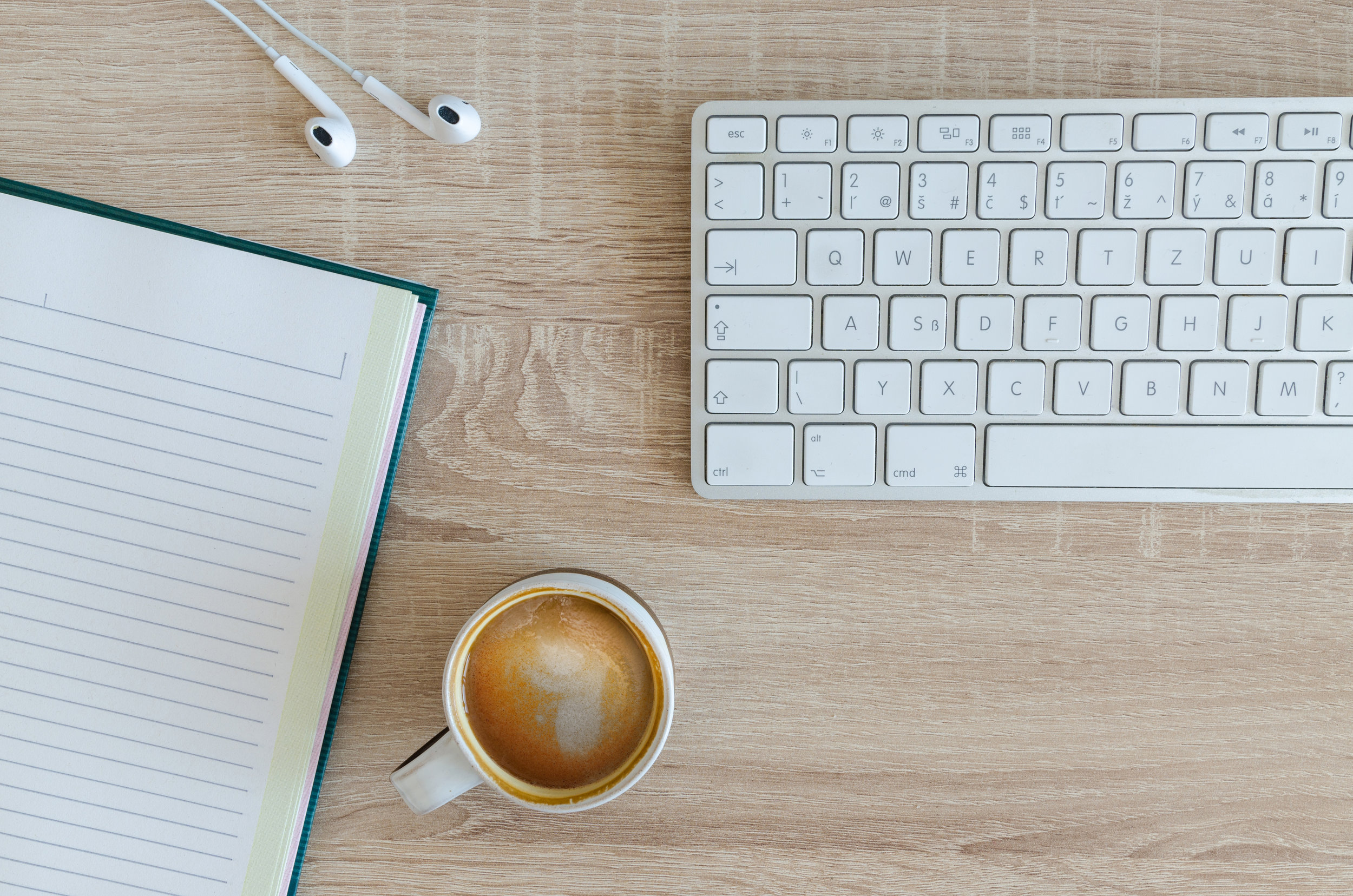 Seymour PR
Seymour Public Relations is a boutique PR firm with expertise in consumer packaged goods and children's products.
Shared some hummus with fresh veggies with your family? Enjoyed the best gluten free cookie you've ever tasted? Stuffed a soft whole grain pita with your favorite flavors? Coveted the latest in kitchenware? Talked to your kids about the power of saving? Seymour PR may have had something to do with it.
Forever exceeding expectations, the team at Seymour fosters authentic relationships between brands and people.
Ilya Welfeld
With a passion for people, Welfeld approaches clients, the media and the public with a level creativity and intimacy unique in today's corporate culture.
Prior to launching Seymour PR in 2003, Welfeld held senior communications roles in consumer, technology and not-for-profit sectors, overseeing activities for iconic brands such as Nikon, Avis, LensCrafters, Maybelline and Visa.
Welfeld has deep experience in strategic partnerships, crisis communications, event planning, new product introductions and corporate social responsibility.
This Jersey Girl lives with her beloved brood just a bridge away from the media capital of the world. You are likely to find her reading everything and anything, balancing in a crazy yoga pose and generally just taking time to cherish the people, places and chaos of life.
Learn more about Ilya | Book Ilya for a Speaking Engagement
Joan Buyce
VP of New Business & Client Strategy
Stephanie Rogers
Senior Account Director
Media Group
A nationwide network of experienced media outreach specialists
Seymour PR Press Coverage
Just a bridge away from New York City, we're proud to have an incredible track record securing high-level, national, local, internet, print and broadcast media coverage for clients of all sizes across a range of industries.
Brands We Proudly Support
The story behind our name...
We are often asked about our company name. Seymour is the man in the picture below (hint - he's the guy you don't recognize).
At the age of 5, I was hired by a public relations firm. My job? To paste news clips (using a glass glue bottle and brush) for an annual client report. I can still remember the scent of the glue and way the newspaper ink would rub off on my little fingers. My compensation was likely a penny and a freshly sharpened pencil from the supply closet, but it's the work I remember as the reward.
My grandparents owned Seymour F. Malkin Public Relations, a successful NJ PR agency representing local businesses and national notables. Dorothy and Seymour opened the firm in 1950 and launched dozens of businesses as well as a family passion for communicating.
Growing up, we grandchildren thrived on participating client events like the "Dirty Rotten Sneaker Contest" at the Bergen Mall in Hackensack, NJ and gathering around the family kitchen table to hear stories about press conferences, event launches with famous people, newsworthy galas and client crises averted.
I started this business in 2003 with more than 15 years of experience within global PR firms and corporate communications departments. I was excited about the possibility of applying the same strategic and creative approaches that had been so successful for Fortune 500s to entrepreneurial and emerging brands. I dedicated myself to bringing together teams of exceptional professionals eager to exceed client expectations and committed to focusing on the people behind the client, the media and the consumer. In 2008, I renamed the agency Seymour Public Relations in tribute to my grandparents who inspired me to live life well, be good to others and blend work and life in a way that enhances both, every day.
Have a great day,
Ilya